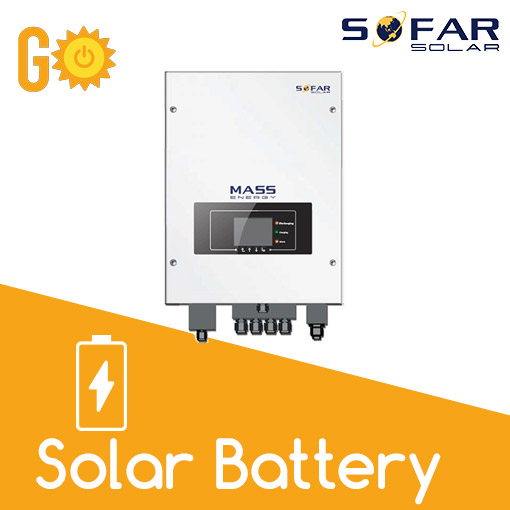 Sofar ME 3000SP Solar Battery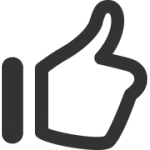 BEST UK PRICES!
Sofar ME 3000SP Solar Battery
Are you looking for a replacement or additional solar battery for your PV installation?
Here we have the Sofar ME3000SP AC coupled Solar Battery inverter with built in monitoring. 
This AC coupled solar battery storage system from Sofar solar offers tremendous value for money. You can use the Soafar ME3000SP for an existing or new PV array, even an array with dual tracker inverters, microinverters or power optimisers.
Monitoring is built in as standard and can be viewed via their android app.
One of the most useful features of this battery storage is that it can be charged from the grid. Most customers with Economy 7 or other similar cheap rate tariff can take advantage of this cheaper electricity and store electricity overnight for use in the morning, before the PV begins to generate power.
If you need more storage you can connect up to a maximum of 8 pylon batteries.
Please note this item does NOT include batteries. See our Pylontech solar battery range.
The Sofar ME3000SP Solar Battery Inverter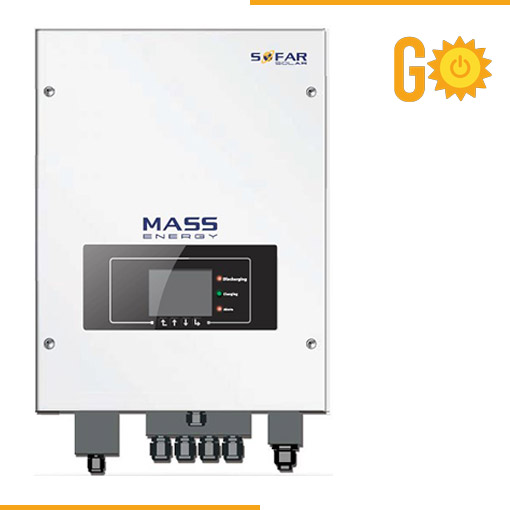 Specifications
Battery capacity: 9.6kWh
Maximum output: 3kVA
Max discharge current: 60A
Connection phase: Single
Max charge efficiency: 94.1%
Max discharge efficiency: 94.3%
EPS rated power: 3000VA
Dimensions: 532 x 360 x 173 mm
Weight: 16kg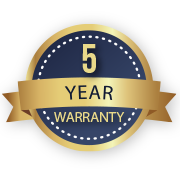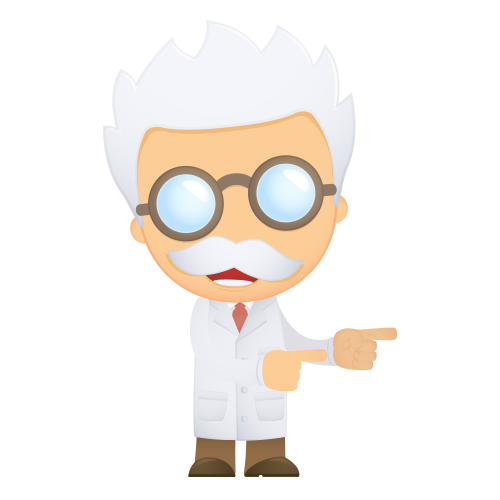 PAY LESS!
Buy a Sofar ME3000SP Solar Battery Inverter from GO Solar Supply!
Worried about fitting your Battery?
Are you're worried about connecting it all up properly or worried about causing a fire?
We deal with solar PV fitters across the UK, if you'd like to have one of our trusted installers provide you with a free quote please use our contact form and they'll be in touch.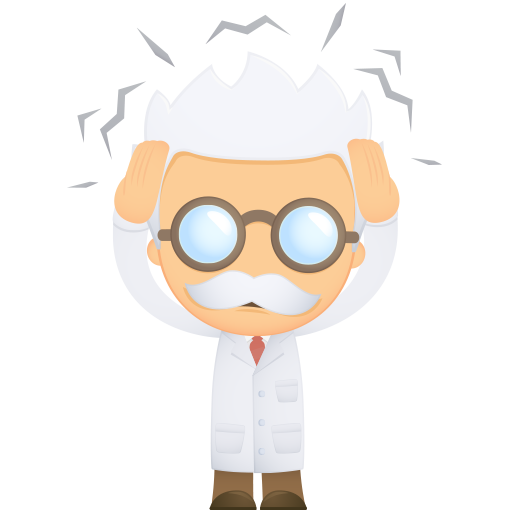 Let's Get Social!
Follow GO Solar Supply on your favourite social platform for the latest energy saving news and offers