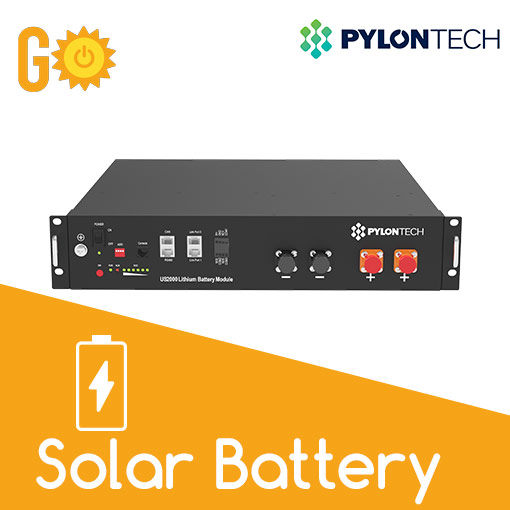 Pylon US2000 2.4kWh Solar Battery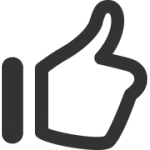 BEST UK PRICES!
Pylon US2000 2.4kWh Solar Battery
Are you looking for a replacement or additional solar battery for your PV installation?
Here we have the Pylon US2000 2.4kWh battery, ideal on its own or to link with other Pylon batteries. 
The newest 2.4kWh battery from Pylon now boasts 90% DoD and a 10 year warranty. The batteries are modular so banks can be built up in units of 2.4kWh and they are simply daisy chained together.
Includes parallel links. These batteries can require brackets for mounting.
The Pylon US2000 2.4kWh Solar Battery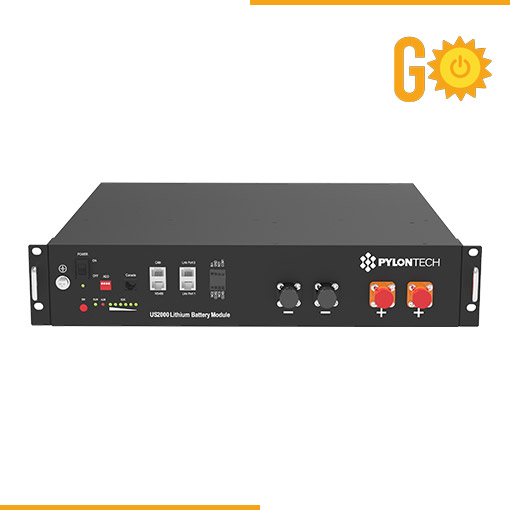 Specifications
Battery capacity: 2.4kWh
Discharge voltage: 45 – 54v
Charge voltage: 52.5 – 54v
Dimensions: 440 x 410 x 89 mm
Weight: 24kg
7 Years standard warranty, 3 extra years when homeowners register their Pylon US2000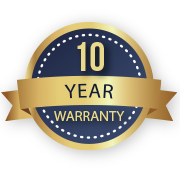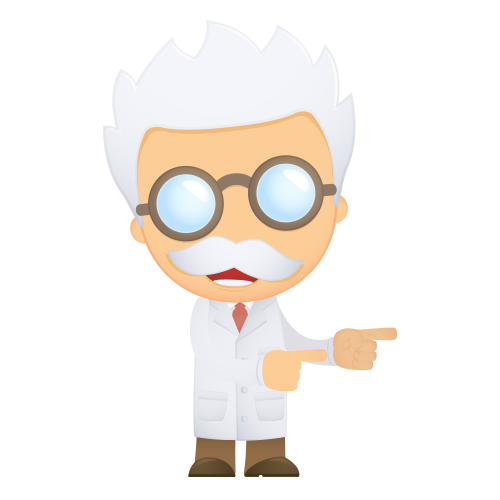 PAY LESS!
Buy a Pylon US2000 2.4kWh Solar Battery from GO Solar Supply!
Worried about fitting your Battery?
Are you're worried about connecting it all up properly or worried about causing a fire?
We deal with solar PV fitters across the UK, if you'd like to have one of our trusted installers provide you with a free quote please use our contact form and they'll be in touch.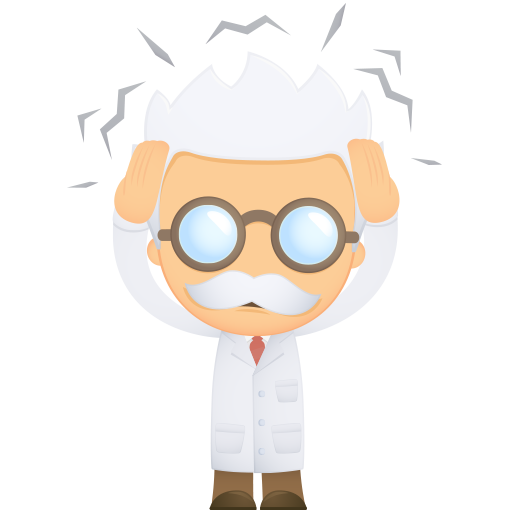 Let's Get Social!
Follow GO Solar Supply on your favourite social platform for the latest energy saving news and offers