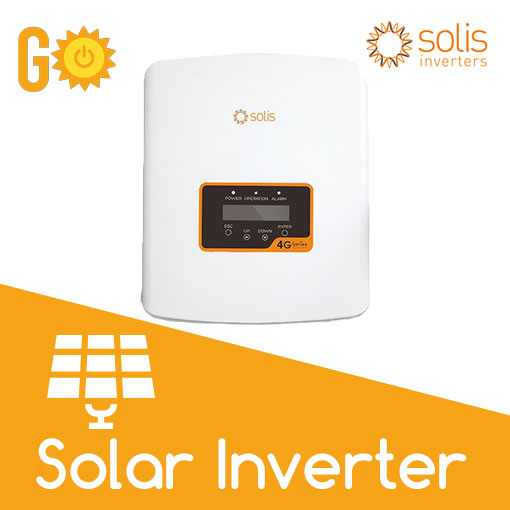 Solis Mini 700 4G Solar Inverter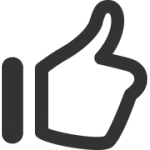 BEST UK PRICES!
Solis Mini 700 4G Solar Inverter
Are you looking for a replacement inverter for your PV installation?
Here we have the Solis Mini 700 4G Solar Inverter, ideal to install on a 1.5kW solar panel system. 
The latest 4G range from Solis offers the same great package as before with an increased efficiency. With an ultra-low startup voltage of just 60V, these are ideal for three panel jobs, or even for two high voltage 96 cell panels such as the Panasonic 330W.
A wide MPPT input range of 50-500V and IP65 rating allow for great levels of flexibility when designing an array, and a lightweight and compact housing follows this up with a quick and easy installation.
This version includes a built-in DC switch for a quick, easy installation. 
The Solis Mini 700 4G Solar Inverter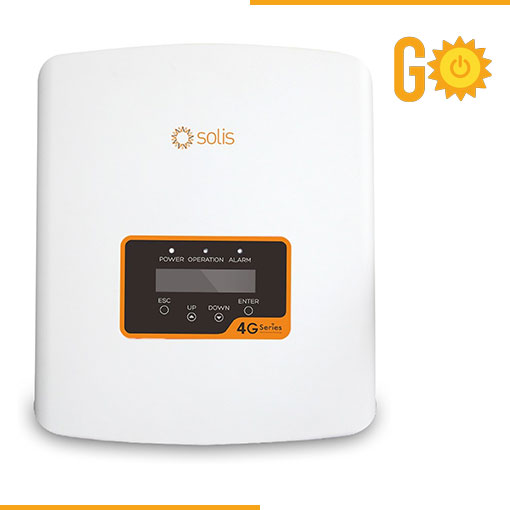 Specifications
DC Switch included
Maximum efficiency of 97.2%
IP65
Compact design
Startup Voltage: 60V
Max DC Voltage: 600V
Max input current: 11A
Dimensions: 373 x 310 x 160 mm
Weight: 7.4kg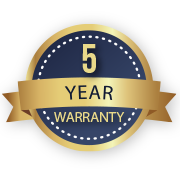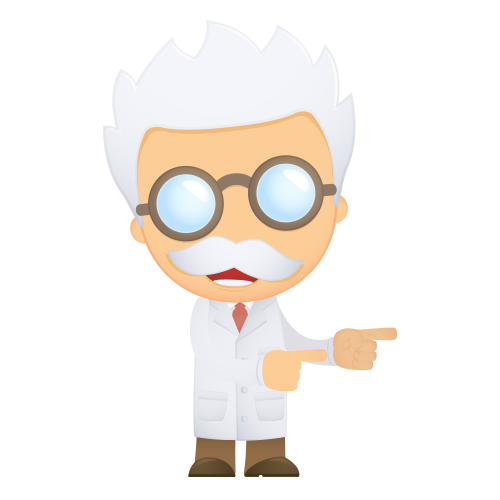 PAY LESS!
Buy a Solis Mini 700 4G Solar Inverter from GO Solar Supply!
Worried about fitting your Inverter?
Are you're worried about connecting it all up properly, worried about causing a fire?
We deal with solar PV fitters across the UK, if you'd like to have one of our trusted installers provide you with a free quote please use our contact form and they'll be in touch.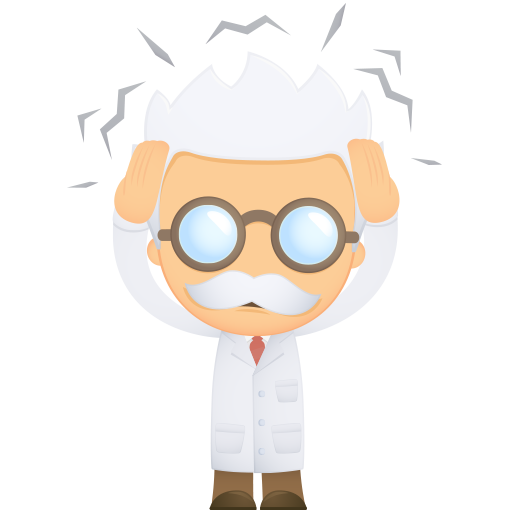 Let's Get Social!
Follow GO Solar Supply on your favourite social platform for the latest energy saving news and offers