Worried about fitting your purchase?
Are you're worried about getting on the roof, connecting it all up properly, worried about causing a fire?
We deal with solar PV fitters across the UK, if you'd like to have one of our trusted installers provide you with a free quote please use our contact form and they'll be in touch.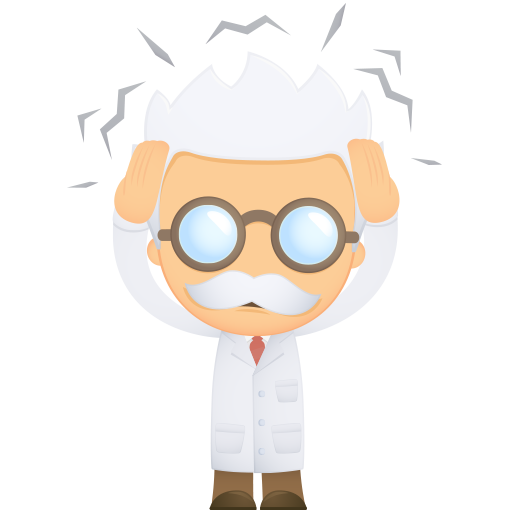 Let's Get Social!
Follow GO Solar Supply on your favourite social platform for the latest energy saving news and offers