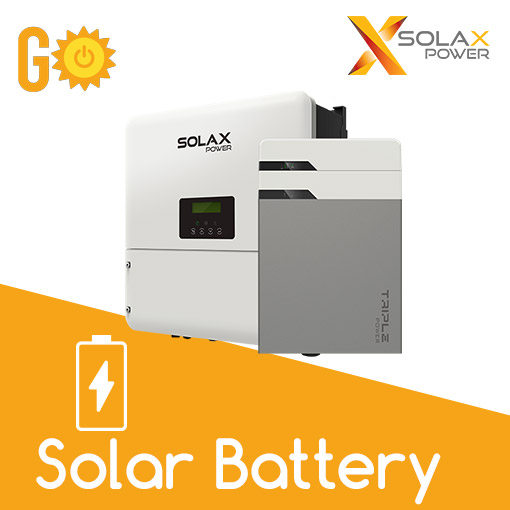 Solax X1 Hybrid 4.5kWh 3.0T Triple Power Battery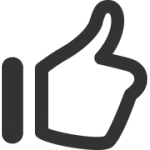 BEST UK PRICES!
Solax X1 Hybrid 4.5kWh Triple Power Battery
Are you looking for a replacement or additional solar battery for your PV installation?
Here we have the Solax X1 Hybrid Triple Power Battery. 
Solax have created the ground breaking X Hybrid range, a 3kw inverter that can also store surplus energy in batteries for later use. It is important to understand that this is a hybrid solar PV inverter and battery storage controller. This means it needs to be sized just like a regular inverter would be and, if it is being retrofitted, will replace the existing inverter.
With the inverter you get the Triple Power 4.5kWh battery storage pack. For larger sizes please check our other X Hybrid products.
The Solax X1 Hybrid Triple Power Solar Battery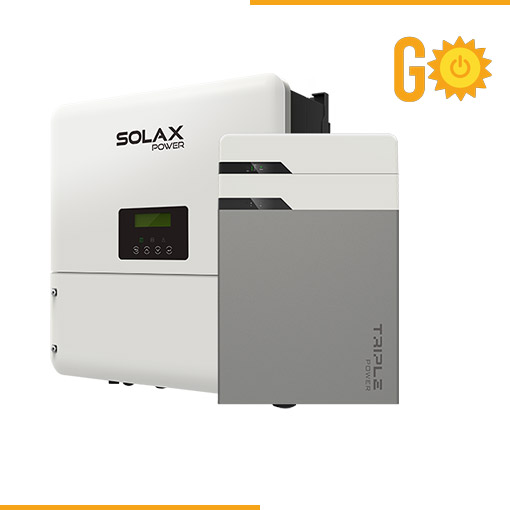 Kit Contains
3kW HV hybrid PV and battery inverter
One 4.5kWh Triple Power HV battery
Triple Power BMS
Eastron/Chint meter
All necessary cables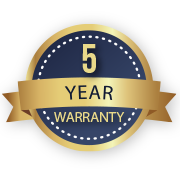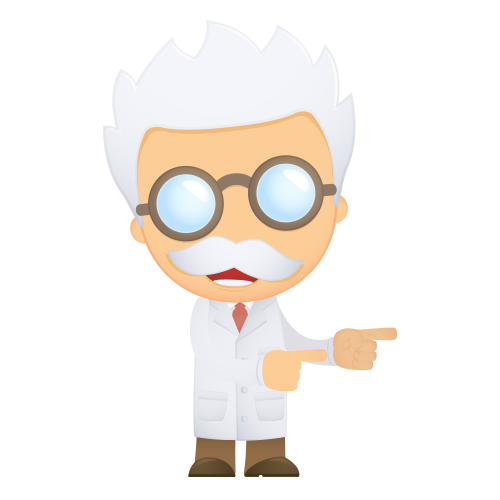 PAY LESS!
Buy a Solax X1 Hybrid 4.5kWh Triple Power Battery from GO Solar Supply!
Worried about fitting your Battery?
Are you're worried about connecting it all up properly or worried about causing a fire?
We deal with solar PV fitters across the UK, if you'd like to have one of our trusted installers provide you with a free quote please use our contact form and they'll be in touch.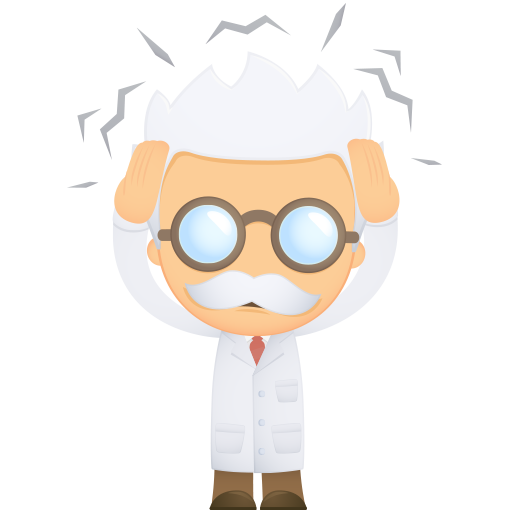 Let's Get Social!
Follow GO Solar Supply on your favourite social platform for the latest energy saving news and offers