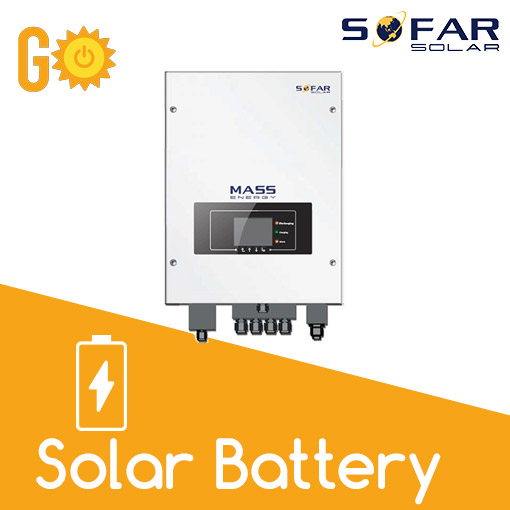 Sofar HYD 3000 Hybrid Inverter 2.4kWh Bundle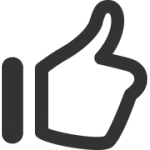 BEST UK PRICES!
Sofar HYD 3000 Hybrid Inverter 2.4kWh Bundle
Are you looking for a replacement or additional solar battery for your PV installation?
Here we have the Sofar HYD 3000 Hybrid Inverter is an inverter and 2.4kWh battery storage solution .
The SoFar HYD Hybrid Inverter is the complete solution for any new PV system. The HYD Hybrid combines the best of the SofarAC charger-inverter and the TLM PV inverter series, the HYD is the integrated answer to your battery storage and PV needs in one reasonably priced unit.
The HYD is flexible and easy to operate. This IP65 rated unit has a wide input voltage range and utilises a precise, real-time MPPT algorithm to maximise power generation from your PV system. This can be used to directly charge your batteries to save any surplus energy, rather than exporting to the grid, for use when the sun's not shining. The HYD is also intelligent, with built-in export limitation and AC output limitation in response to grid frequency and voltage extremes. 
Monitoring of your solar PV production and battery activity is clear and simple using the easy-to-read LCD display on the unit or through Sofar's user-friendly app on your phone or computer.
Our SoFar Hybrid Inverter Kits include Pylon 2.4kWh lithium batteries and Long DC Cable Pack
Sofar HYD 3000 Hybrid Inverter 2.4kWh Bundle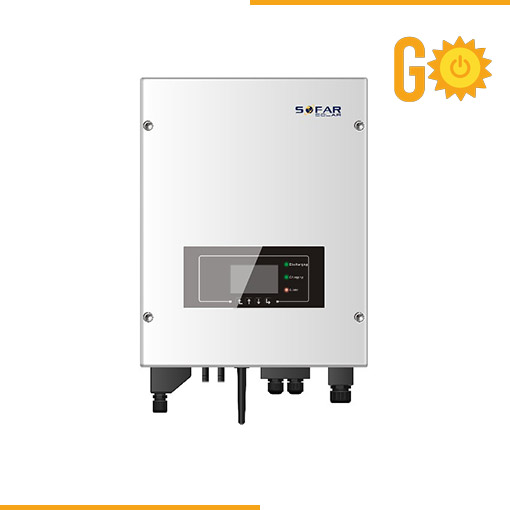 Specifications
Max PV: 3500W
Max. DC Power for single MPPT: 2000W
Max. DC Input V: 600V
Max. Input/Output Current: 13.7A
Max charge/discharge: 3000W
Max efficiency: 97.6%
IP65
Dimensions: 566 x 394 x 173mm
Weight: 20.5kg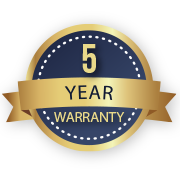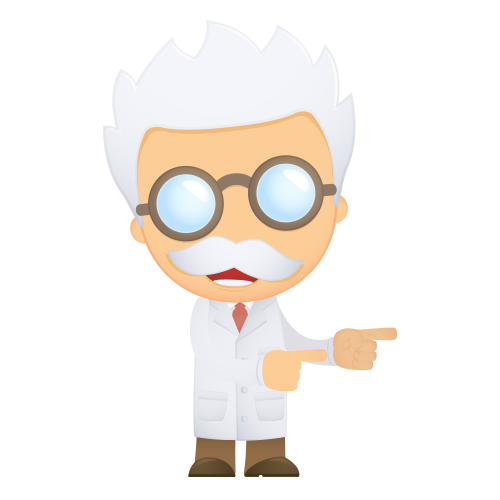 PAY LESS!
Buy a Sofar HYD3000 Solar Hybrid Battery from GO Solar Supply!
Worried about fitting your Battery?
Are you're worried about connecting it all up properly or worried about causing a fire?
We deal with solar PV fitters across the UK, if you'd like to have one of our trusted installers provide you with a free quote please use our contact form and they'll be in touch.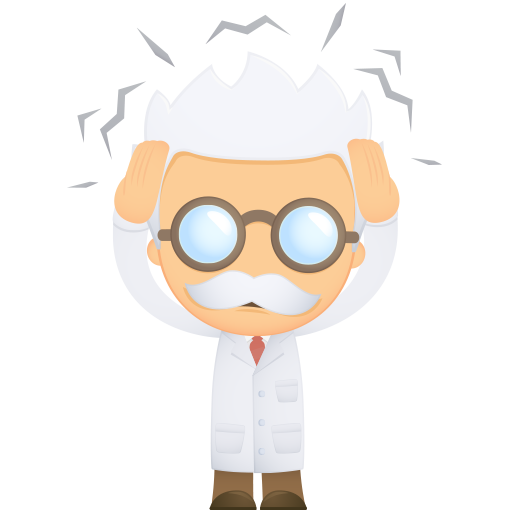 Let's Get Social!
Follow GO Solar Supply on your favourite social platform for the latest energy saving news and offers