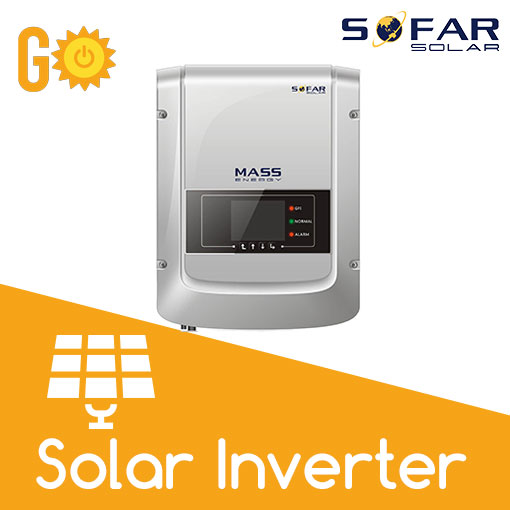 Sofar Solar 1600TL Solar Inverter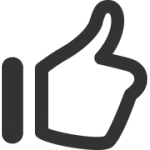 BEST UK PRICES!
Sofar 1600TL Solar Inverter
Are you looking for a replacement inverter for your PV installation?
Here we have the Sofar 1600TL single phase Solar Inverter with DC isolator and integrated Wifi. 
The Sofar1600TL is a 1.6kW inverter from the Sofar range, it boasts a maximum efficiency of 97% and harnesses a real-time, precise MPPT algorithm harvest to achieve high yields.
The 1600TL offers a simple all-in-one approach to design and allows for a wide range of installation locations. The integrated wifi and DC, along with the plug-and-play setup, offer an extremely quick, economic and hassle free installation.
The range now comes with a zero export & export control options without the need for wired connections or additional external devices.
The Sofar 1600TL Solar Inverter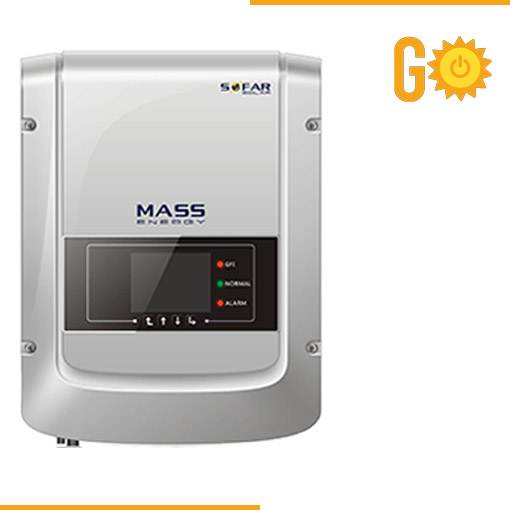 Specifications
DC Switch included
Maximum efficiency of 97%
IP65
Startup Voltage: 100V
Max DC Voltage: 450V
Max input current: 10A
Dimensions: 405 x 314 x 135 mm
Weight: 11kg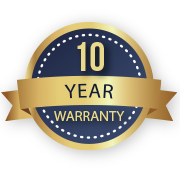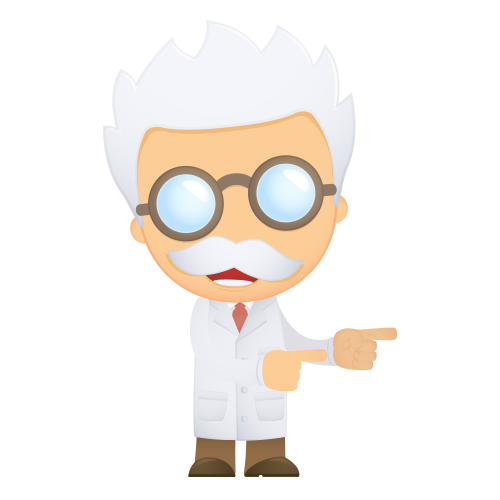 PAY LESS!
Buy a Sofar 1600TL Solar Inverter from GO Solar Supply!
Worried about fitting your Inverter?
Are you're worried about connecting it all up properly, worried about causing a fire?
We deal with solar PV fitters across the UK, if you'd like to have one of our trusted installers provide you with a free quote please use our contact form and they'll be in touch.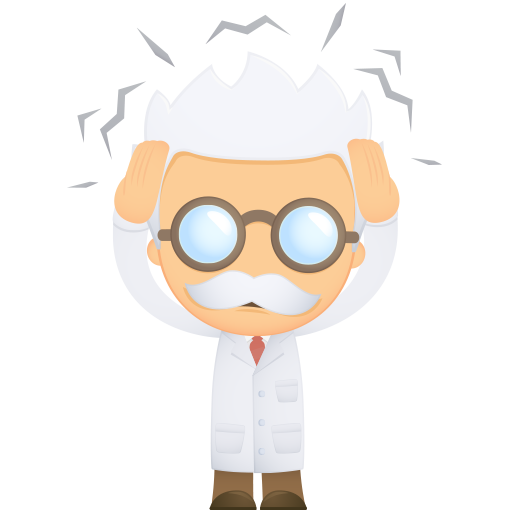 Let's Get Social!
Follow GO Solar Supply on your favourite social platform for the latest energy saving news and offers