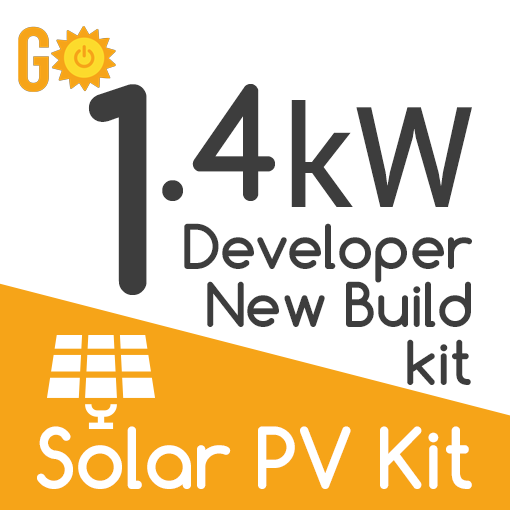 1.4kW Developer New Build Solar PV Kit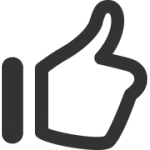 BEST UK PRICES!
1.4W Developers New Build Solar PV kit
New Build Solar PV Kit for House Developers
Our great value 1.4kW solar panel PV kit is an ideal kit to comply with new building regulations.
We prefer you to collect your solar PV kit from our warehouse. We can then run through the system you've bought and explain the best way you can save the most money on your energy bills.
If you do require delivery please contact us for a delivery price to your area. Due to the large size of the solar panels and other heavy parts in the kit we must send the items on a pallet from our warehouse.
Here's what you get in our 1.4kW Developer New Build Kit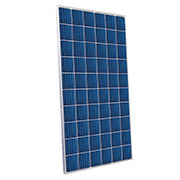 5 x Peimar 280w Solar Panels
The high-performance Peimar 280w solar PV panel is the ideal home solar PV solution thanks to its innovative cell technology.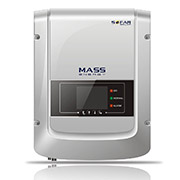 1 x Sofar 1600TL Inverter
The Sofar 1600TL Inverter does not have a built in DC isolator, we include one with the AC isolators.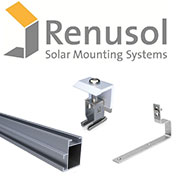 Roof mounting kit
If you choose a roof mounting kit we supply Renusol rails, end caps, end clamps and mid clamps to match the panels in the kit.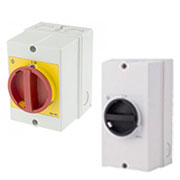 2 x AC, 1 x DC Isolators
We'll supply 2 x AC and a DC Isolator so you can isolate the system for any maintenance or cleaning work.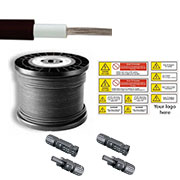 Cables and Labels
Connect it all together with 50m of TUV approved 4mm  PV1-F solar cable, 2 pairs of MC4 connectors and a safety label kit.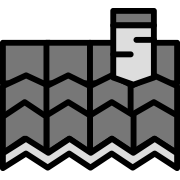 Solar PV Kits
All our kits are listed with OR without mounting kits.
When you place your order please make sure you select the correct option for your roof tile type. If you are unsure which type of tile you have please use our contact form, we'll get in touch and help confirm what you have.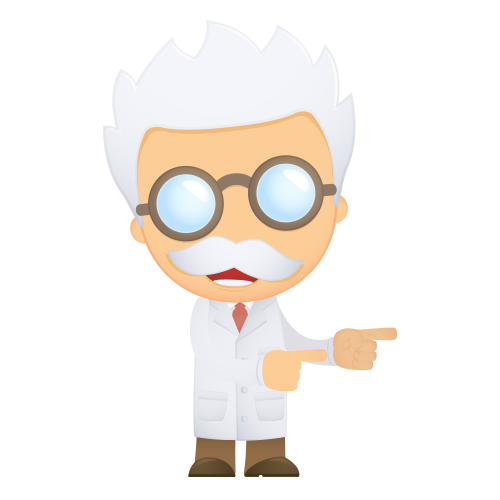 PAY LESS!
For an 1.4kW Developers New Build Solar PV Kit
Worried about fitting your Solar PV kit?
Are you're worried about climbing a ladder to fit panels on your roof or maybe connecting it all up properly?
We deal with solar PV fitters across the UK, if you'd like to have one of our trusted installers provide you with a free quote please use our contact form and they'll be in touch.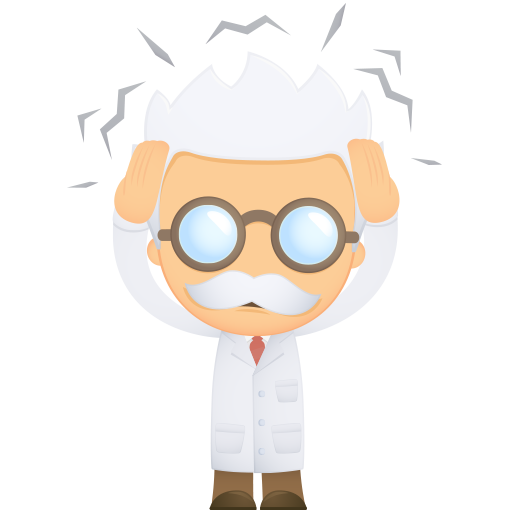 Let's Get Social!
Follow GO Solar Supply on your favourite social platform for the latest energy saving news and offers